Atlanta Criminal Defense Lawyers We're Dedicated To Your Rights & Freedom TRIAL-TESTED DEFENSE FOR STATE & FEDERAL CRIMES

Proven Results
Read Our Recent Successes
ACQUITTED Federal Racketeering

ACQUITTED Conspiracy to Distribute

ACQUITTED Fraud & Money Laundering

ACQUITTED Aggravated Assault

DISMISSED Chop Shop & Possession of Vehicles w/ Altered Vin

ACQUITTED Multiple Armed Robbery
Atlanta Criminal Defense Attorney
Seeking Justice on Your Behalf for 60+ Years
Have you been accused of a federal, state, or white collar crime in the state of Georgia? Entrust a proven team of Atlanta criminal defense lawyers to fight for your freedom. Nick Lotito and Seth Kirschenbaum have fearlessly stood up for the accused throughout the Peach State, for 60+ years. We know how alarming harsh criminal charges and conviction can be when you're faced with them. That's why we go above and beyond to work the outcomes of our clients' cases in their favor. Trust our Atlanta criminal lawyers to do everything in their power to protect your rights.
Highly Regarded by the Legal Community of Criminal Lawyers in Atlanta Georgia
We ensure that we serve our clients' needs to the best of our abilities. As competent Atlanta criminal lawyers and former federal prosecutors, Nick Lotito & Seth Kirschenbaum have spent many years in the courtroom, fighting hard on clients' behalves. Our founding attorneys are also well-recognized and highly esteemed by the Georgia legal community.
Ready to discuss your criminal defense matters with Nick Lotito and Seth Kirschenbaum? Call (404) 471-3177 now or contact us online for your free consultation with our criminal lawyers in Atlanta, GA. Visit our criminal lawyer reviews to see why our clients come to us for the best criminal defense attorney in Atlanta.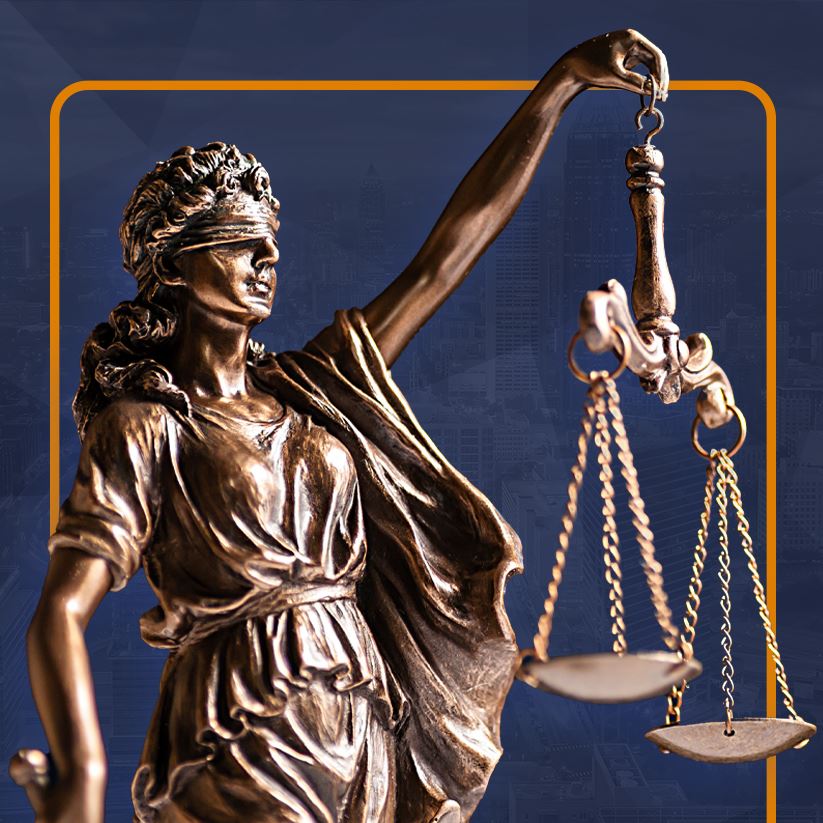 Finding The Right Solutions
to Our Clients' Legal Issues
More Than 60 Combined Years of Criminal Defense Experience
Well-versed in state & federal crimes, our skilled and seasoned Atlanta criminal defense lawyers know what it takes to reach favorable outcomes for our clients. "They provided a complete and comprehensive strategy!"

It was a win for the ages indeed: a complete acquittal–not guilty on 8 counts of Federal charges! Forever grateful, Nick and Seth have gained lifetime friends in us and my entire family.

- The Whitby Group

"Words simply cannot express what an AMAZING attorney and person Nick Lotito is or the incredible job he did representing me."

Thank you, Nick, for all of your help, support, and patience in my case. You made a difficult time in my life a little easier and less stressful. From the bottom of my heart I greatly appreciate everything you have done for me.

- TG

"Above and beyond!"

I had a case dismissed in 2011 because of the outstanding work of these fine lawyers, and that deserves a glowing review in and of itself.

- Jake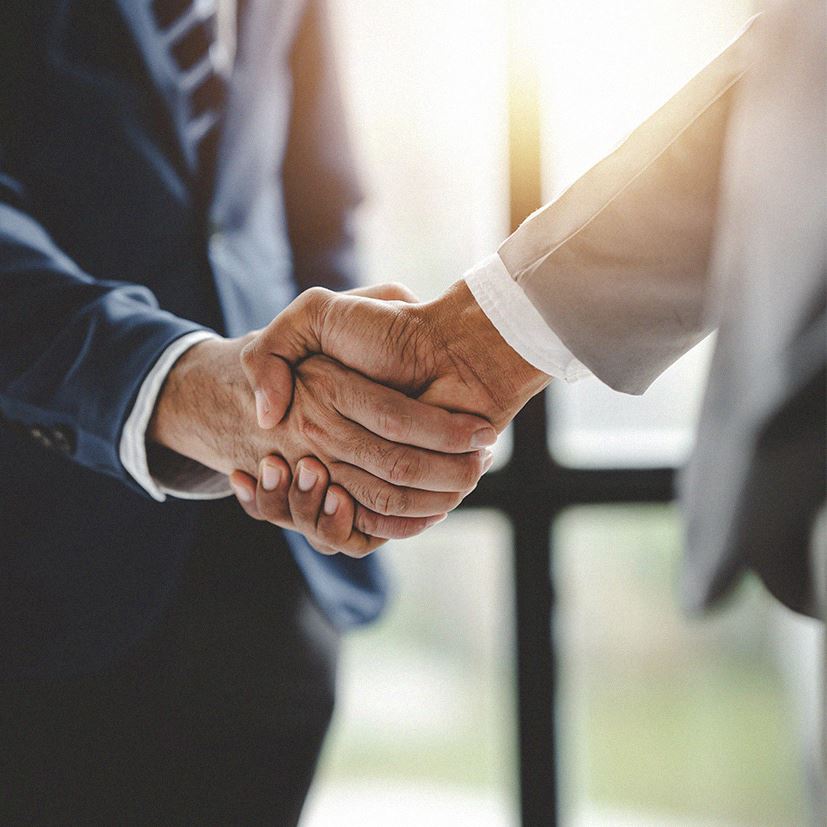 Taking the Accused in Atlanta
Under Our Wings
When our Atlanta criminal defense attorneys choose to handle a new case, we devote ourselves to seeing it through to the end. We make it a priority to meet clients where they are, taking the time to understand the complexities, facts, and available evidence about their legal matters. Nick Lotito and Seth Kirschenbaum have decades of experience pursuing justice for our clients, before the courts of law. We know the tactics employed by the opposing side to downplay our admissible evidence. This insight equips us with the ability to craft the most effective defense strategies tailored to the cases our Atlanta criminal lawyers handle. Learn more about our top-notch legal services by watching this video.
A Message from Nick Lotito & Seth Kirschenbaum

Nick Lotito & Seth Kirschenbaum Are the Real Deal.
Backed by Over 60 Years of Combined Experience

Extensive Experience As Former Federal Prosecutors

Highly Respected by the Georgia Legal Community

AV-Rated Criminal Defense Attorneys in Georgia

Rated SuperLawyers® for 20 Years Apiece

Committed, Compassionate, and Caring About Your Case